Annika Roise is a second-year MBA student at the MIT Sloan School of Management. As a summer consultant for the National Parks Business Plan Internship (BPI), Annika developed an asset utilization and prioritization process for vacant and underutilized buildings at Point Reyes National Seashore, to enable the park to implement a long-term investment/divestment strategy. 
She joined us at the end of the summer to reflect on her experience. 
What drew you to this internship?
I think what initially drew me to the BPI was just seeing 'National Park Service' on the MIT job board and thinking how different a public sector opportunity was next to all the other internships. When I looked a little bit more at the role itself, though, I was drawn to the fact that it would allow me to use the skills acquired from my consulting background, but in the context of a new industry and getting some government exposure. I was also really interested in pursuing general social impact or public service-related work, so that aspect was also appealing. 
What advice do you have for the application process?
One thing that I found really helpful was watching the recorded webinars offered by the NPS Business Management Group (BMG). I felt like they were super transparent about the interview process and they really laid out what to expect and what they were looking for at each phase. 
What was the orientation experience like for you?
The orientation was really fun! First of all, I love the Grand Canyon, so spending time there was such a highlight of the summer. I thought it was really valuable to meet the rest of the class and the BMG team in person before we embarked to our separate parks. 
Another thing that I really liked was the gradual immersion into more and more specific details of our project. So, the first day was just fun and social, and then the second day was visiting the monuments and learning about the NPS generally.  Then the training got more specific to how parks work, and then we were able to apply all of that to our specific projects. So, with the way that it was set up, I felt like I learned a lot about how the NPS functions generally, but then also felt really well prepared to know what my project was, to know my co-consultant, and to get in there and start working. 
What did a "typical" week in your life look like during the BPI?
For context, my co-consultant and I spent the summer creating a facilities utilization strategy for Point Reyes National Seashore. We focused on assembling an inventory of vacant and underutilized buildings in the park and creating a decision framework for their future use, with the goal of improving the overall utilization of facilities in support of the park's mission.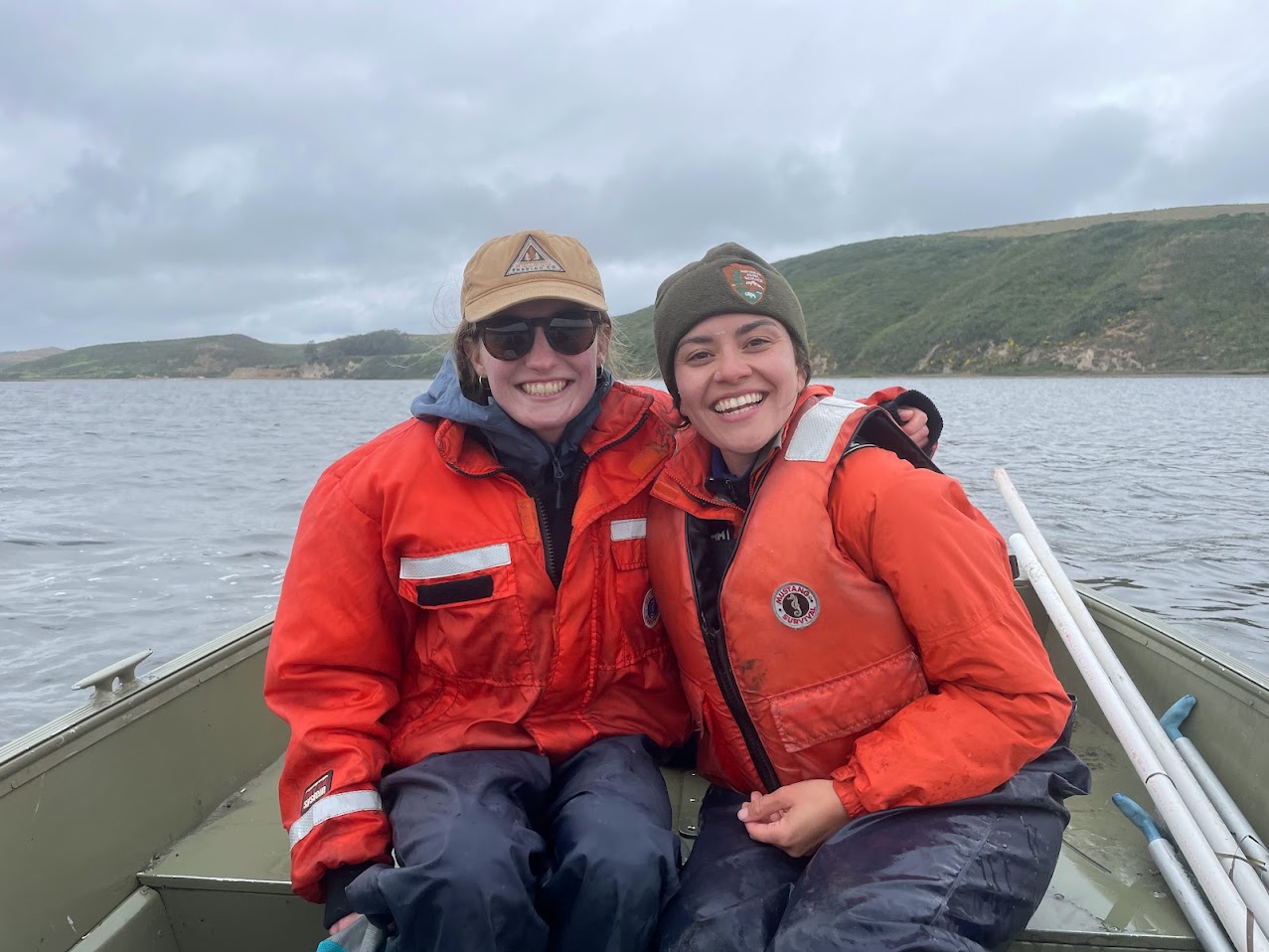 There were definitely a variety of daily tasks, and that's one thing that I loved about the internship, it didn't feel like a normal desk job. But if I were to describe a "typical" week,  I would say one thing we spent a lot of time doing was field trips and site visits around the park, looking at the ranch properties, and exploring the buildings that were part of our analysis. We would usually be with somebody from the facilities team who would give commentary on what condition the buildings were in, what they meant to the park, and what their history was, which really helped to get a sense of what we were working with and make it more tangible. When we weren't out in the field, our time was split pretty evenly between doing staff interviews or meetings and doing desk work on the project deliverables. On the interview side, we talked to all kinds of people across the park staff, from those in leadership roles who could tell us more about the overarching goals of the project, to those "on the ground" like rangers who lived in park housing and had perspectives on how housing could better meet their needs. The rest of the time was basically spent with Maria [my co-consultant], setting our priorities, planning our work, and then putting together our main deliverables.
Outside of work, Maria and I went to a weekly Zumba class with the park staff, ate SO much soft serve from the local grocery store, went to the beach every day after work, and I hiked every trail on the whole park, so those were highlights as well.
​​What are the most valuable skills you gained or honed?
One skill that came from the consulting world that I feel like I honed during the internship was going into a really unfamiliar and undefined situation and then figuring out a plan of action and how best to approach it. We weren't given that much detail going in regarding what the park was envisioning or what the project would look like, so it was up to us to independently put together a work plan, outline their deliverables, and make sure stakeholders were on board with our recommendations. 
Stakeholder management was also an important skill. We were pretty self-directed with who we interviewed and how we set those up, so figuring out who we wanted to have conversations with and then making sure we were getting the information that we needed from the right people at the right time.  
How do you feel about the product you delivered?
I felt really good about our final product. I think coming in, we quickly realized that the park had really been wanting to do what we were doing, but nobody had the dedicated time to do so and there was just a lot of data missing, so I think it felt very valuable to be able to put together all of their knowledge in one place and leave them with a really strong inventory of the buildings, which was one of our bigger deliverables. We also made a decision framework to figure out what to do with each one, which was well received by park leadership, so I'm hopeful that those tools will be really useful for the park moving forward.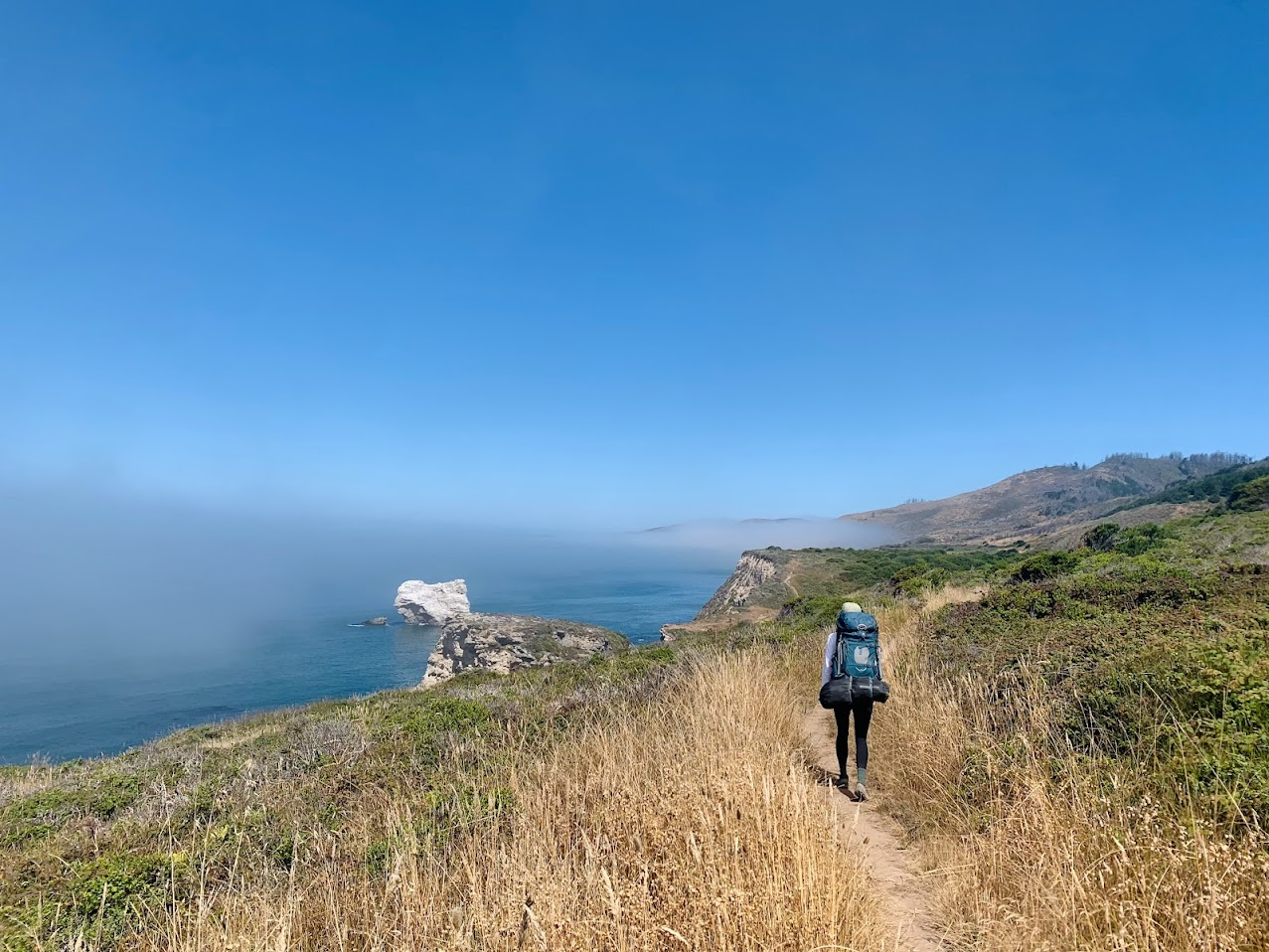 What was the most valuable aspect of being a BPI consultant?
I'm definitely very glad that I did this, and there are a couple of reasons for that. One of them was definitely the people I met. It was valuable to meet people who really love their jobs and have good work/life balance. That's not something you see in every job, and it was inspiring to learn from staff who care deeply about supporting each other and the mission of the organization.
Another reason was just having the experience of living in the park for the summer. I think this wasn't something I was expecting to be able to do at this stage in life,  so it was very cool to have another summer where I was outdoors a lot and doing something really hands-on. 
Both of these were really helpful to reset values and what I want from work. 
What final words of advice or insight would you give to other graduate students interested in this experience?
I would definitely say "Do it!" I don't think you're going to find a better combination of the experience and professional opportunities that you have in this role anywhere else. And don't assume that because it's working for a park that it's not a strong business experience. It was just so cool to spend the summer somewhere really amazing, but then also do something that builds pretty much the same skill set that you would get from a more traditional consulting internship. I feel like it is really valuable on both fronts.
—
To learn more about the National Parks Business Plan Internship, please visit the BPI Page.