The current economic system is not working for people and the planet.
While attempts to use organizations as the primary mechanism for change can be powerful, we believe that greater social and environmental impact is possible at the level of leadership.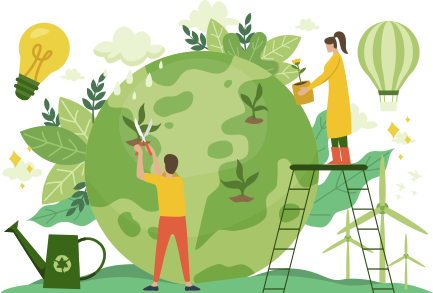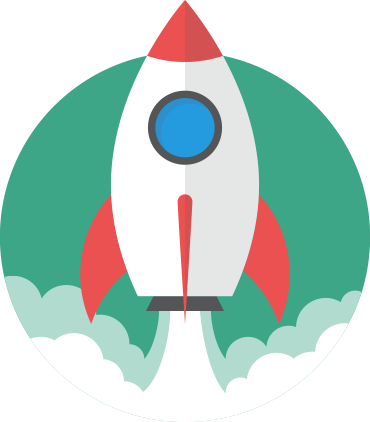 PGI is a social impact organization committed to developing the leaders needed to create a more inclusive and sustainable version of capitalism that is fair and healthy for all people and our planet.
We engage professionals in purposeful ways of being, working with others, and affecting change, while sourcing purpose-driven talent to high-impact organizational partners.
We are an accelerator, matchmaker, and resource for catalytic leadership.
Willingness
to do the work of purposeful growth: self-reflection; deep questioning; and authentic, ego-free, collaborative peer interaction.
Imagination
for all the ways that business can be a force for good, and how we can find healthier, fairer, and more inclusive ways of working and living.
Courage
to do what's required for a more inclusive, antiracist, and sustainable form of capitalism, even when that means going first in some way.
Our Team
We are a certified woman-led & not-for-profit organization, officially mission- and values-aligned.