Purpose-driven leaders are the key to a more inclusive and sustainable economy.
We engage professionals in purposeful ways of being, working with others, and affecting change, while sourcing purpose-driven talent for high-impact organizational partners.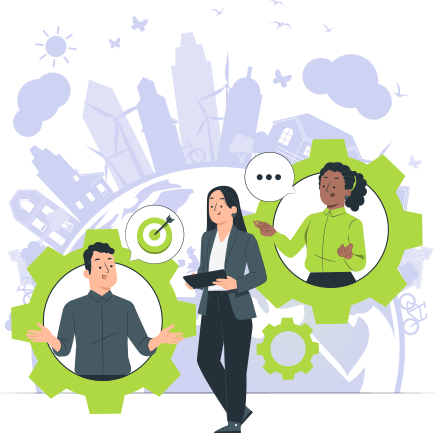 Here's how we contribute to a fairer,
healthier, and more equitable world…

Graduate Students
Develop your purpose through a meaningful fellowship
PGI offers meaningful summer internships to bring your skills and passions to bear on a real-world need. Along the way, we help you develop lifelong tools for navigating the less-traveled path of purposeful vocation.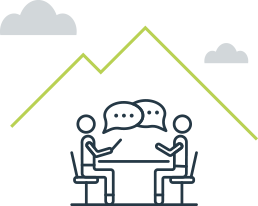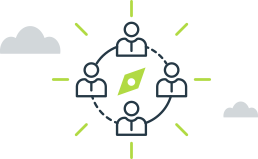 Employers
Find purpose-driven talent to advance your mission
PGI attracts, engages, and develops diverse, purpose-seeking talent for internship roles in high-impact and values-aligned organizations.
Career Advisors
Meet the needs of today's impact-focused graduate students
PGI extends the reach of dedicated university career center staff to place students in vetted, high-profile roles that set them up for career success.