INVESTING IN PURPOSE DRIVEN TALENT
Our partners are high-impact organizations across all sectors. They recognize the power of exceptionally qualified and mission-aligned professionals. And they are committed to building their organization's next generation of purpose-driven leaders.
Our MBA Fellows' understand the intricacies of the social impact sector. Under our guidance, they provide the bandwidth and expertise you need to better integrate your profit model with your mission. 
Our solutions include the following services:
guest speakers and counting
Projects we can help with
Our Fellows will work on a variety of projects that are directly related to an organization's social impact initiatives. Some of these include:
PGI is inspired by Inspiring Capital's nine years of impact Fellowships, in which Fellows served high-impact organizations including those below. 
We look forward to expanding the impact Fellows can have by working through PGI's new and wholly mission-aligned not-for-profit status, with a new crop of partner organizations like yours!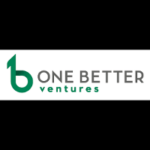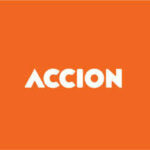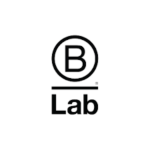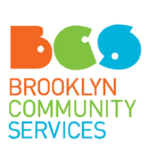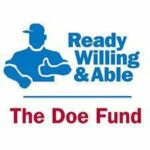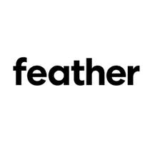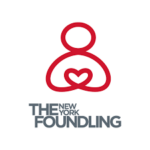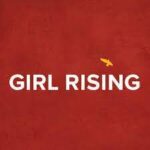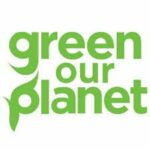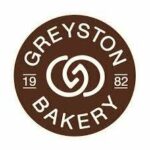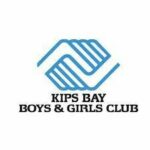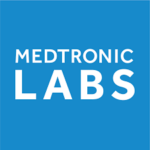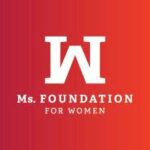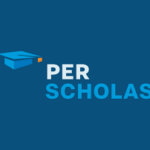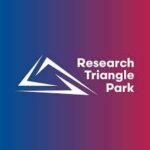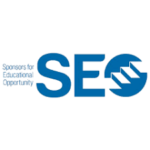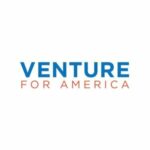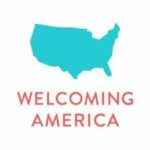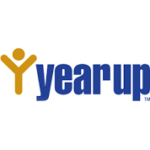 We recruit top diverse talent from business schools all around the country including: