NATIONAL PARK SERVICE BUSINESS PLAN INTERNSHIP
The National Park Service Business Plan Internship (BPI) is a highly selective summer program for top graduate students studying business, public policy, environmental management, and related fields. Over the course of eleven weeks, pairs of interns work in various parks and regional offices across the country, where they lead strategic projects that impact the long-term health of these vital American resources.
A competitive 11-week internship program runs June through August and begins with an intense and structured week-long NPS operations orientation on-site in a national park (past training sites have included Grand Teton National Park, Yosemite National Park, and Rocky Mountain National Park).
Team and project matching occurs prior to training; teams get a chance to work with their project manager and park/project liaison (the team's client) at training before traveling to their project site.
Summer consultants benefit from one-on-one mentoring with seasoned project managers, and many credit their BPI experience with playing a vital role in their current career path.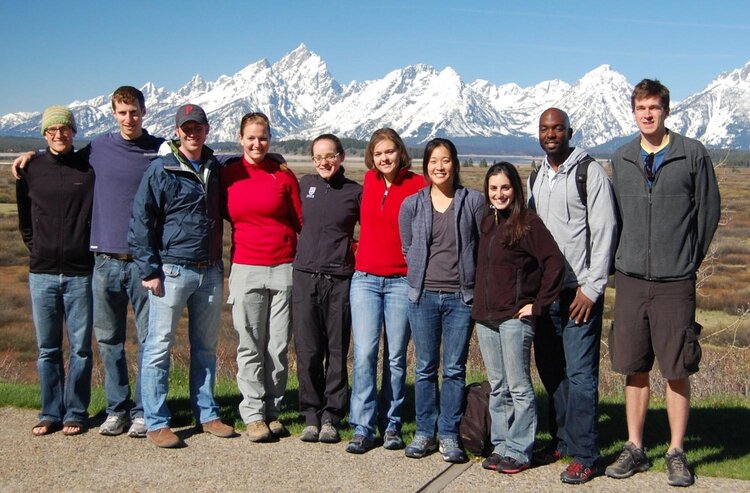 You would make a great BPI Summer Consultant if you:
have strong analytical acumen and/or project management skills, 
have an entrepreneurial mindset and are comfortable working in high responsibility, high autonomy settings,
are a fantastic communicator with strong presentation skills, able to distill complex ideas for broad accessibility and action,
are respectful and empathic with diverse stakeholders,
are interested and/or experienced in consulting, strategic planning, public policy, and/or environmental management, and
desire to contribute to the future of our national parks by improving the parks and programs' operational and financial health,
Minimum of two years of full-time experience (i.e. non-internship) professional work experience
Full-time graduate student at the time of the application
Anticipated date of graduate program completion must be fall of 2023 or later
Availability for program dates (June 3 – August 18, 2023)
Commitment to the mission and values of the NPS, and a passion to use their business training as a force for good
PRIORITY DEADLINE: December 16, 2022
STANDARD DEADLINE: January 2, 2023
SECOND ROUND VIDEO INTERVIEW: Early January
FINAL ROUND LIVE CASE INTERVIEW: Early February